Directors: Susan Montgomery, Charity Deese, Jessica Williams.
Children are the future leaders of our community. We invest in our children by teaching them the Love of God and how to share His love with others.  Here at Bethlehem Baptist Church, we have several Children's ministries that we would love for your child to join us in.
Bethlehem offers safe, age-appropriate care and instruction for children through 5th grade.  Our nursery is staffed to meet the needs of our youngest attendees.  Preschool and elementary school-aged children will find instruction and activities in their Children's Church.  All staff and volunteers who work with children must undergo a background check.
Sunday Worship For The Kids
Sunday Morning Sunday School
9:00 AM to 9:45 AM All Ages from Nursery to 5th grade
Children's Church Worship
Nursery to Preschool 10 AM in the FLC.
1st Grade to 5th Grade will meet in the Sanctuary with parents for a time of worship through song.  We will dismiss from the Sanctuary after Special Music, and head over to the FLC.
All ages of children will be meeting the FLC.
Wednesday Night Worship for Kids
JAM = Jesus And Me
We would like for you to join our Kids JAM Ministry on Wednesday nights from 6:30 PM - 8:00 PM. Kids ages preschool to 5th Grade is welcome!
We provide a meal starting at 6:30 PM, we will dismiss at 6:50 PM to each activity at JAM.  Each night we have a Bible Study, Activity (includes Crafts, Music, and Experimental Activities), and Games.
What a JAM night looks like:
Opening
6:30 to 6:50
Check in/ Meal
7:50 to 8:00
Large Group Recap
Preschool
6:50 to 7:10
Lesson
7:10 to 7:30
Activity
7:30 to 7:50
Game
K-2nd
6:50 to 7:10
Activity
7:10 to 7:30
Game
7:30 to 7:50
Lesson
3rd to 5th
6:50 to 7:10
Game
7:10 to 7:30
Lesson
7:30 to 7:50
Activity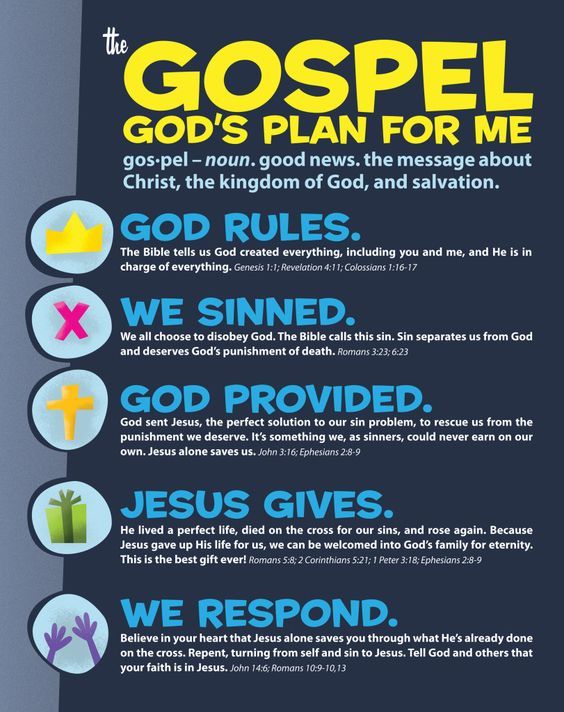 What a JAM year looks like
We follow the school schedule for the JAM year.
| | |
| --- | --- |
| 1/6/2021 | Color Night: Yellow |
| 1/13/2021 | Wacky Clothes Night |
| 1/20/2021 | New Socks |
| 1/27/2021 | Color Night: Blue |
| 2/3/2021 | B.A.R.F Night Bring a Real Friend |
| 2/10/2021 | Store Night |
| 2/17/2021 | Hand and Bath Soap |
| 2/24/2021 | Color Night: Pink |
| 3/3/2021 | B.A.R.F Night Bring a Real Friend |
| 3/10/2021 | Store Night |
| 3/17/2021 | Mission Money |
| 3/24/2021 | Color Night: Green |
| 3/31/2021 | B.A.R.F Night Bring a Real Friend |
| 4/7/2021 | No JAM Spring Break |
| 4/14/2021 | Store Night |
| 4/21/2021 | Color Night: Red |
| 4/28/2021 | Toothbrushes |
| 5/5/2021 | B.A.R.F Night Bring a Real Friend |
| 5/12/2021 | Parent Night |
| 5/19/2021 | Store Night |
| 5/26/2021 | Jam End of Year Party |
| 6/2/2021 | Leader Night - No children |

Vacation Bible School (VBS) July 18-21, 2021

Director: Tiffany Nguyen
Vacation Bible School is such an exciting time of the year for many! It means that school is finally over and summertime is starting!
Our Goal
Our goal during VBS at Bethlehem is to be the hands and feet of Jesus as we share the gospel message with each child who comes. VBS is open to all who want to come. We encourage members of our church or our community to come and join in with us. This is a time for us to have fun, dance, play games but most importantly learn about the good news of Jesus.
When?
July 18-21, 2021
What to expect?
When kids arrive, on the first day, they are registered. The parents fill out the information about their kid as far as contact info, allergies, student's age, etc. then they are fed a meal before class begins.  On the second day and the rest of the week, they are signed in and brought into the Parque room where they are fed a meal before class begins. During VBS, they rotate between various classes or stations. They have lesson time, crafts, music, and recreation time. Each of these rotations relates back to the lesson for that day and reiterates the VBS motto and bible verse.
This Years Theme for 2021 is Destination Dig!
Destination Dig: Building on the Love of Jesus.
EXCAVATE THE TRUTH
Grab your pickaxe and shovel!
VBS 2021 is headed to present-day Israel where discovery awaits at Destination Dig. Kids will unearth more than dirt as they dig up exciting evidence that proves biblical events were not just stories. As junior archaeologists, kids will explore real-life archaeological finds that have helped to uncover the truth about Jesus! Along the way, they'll discover the truth of Jeremiah 29:13, that God
reveals Himself to us when we seek and search for Him with all our hearts.
In 2021, Bethlehem Children's ministry will be going back to Look Up Lodge.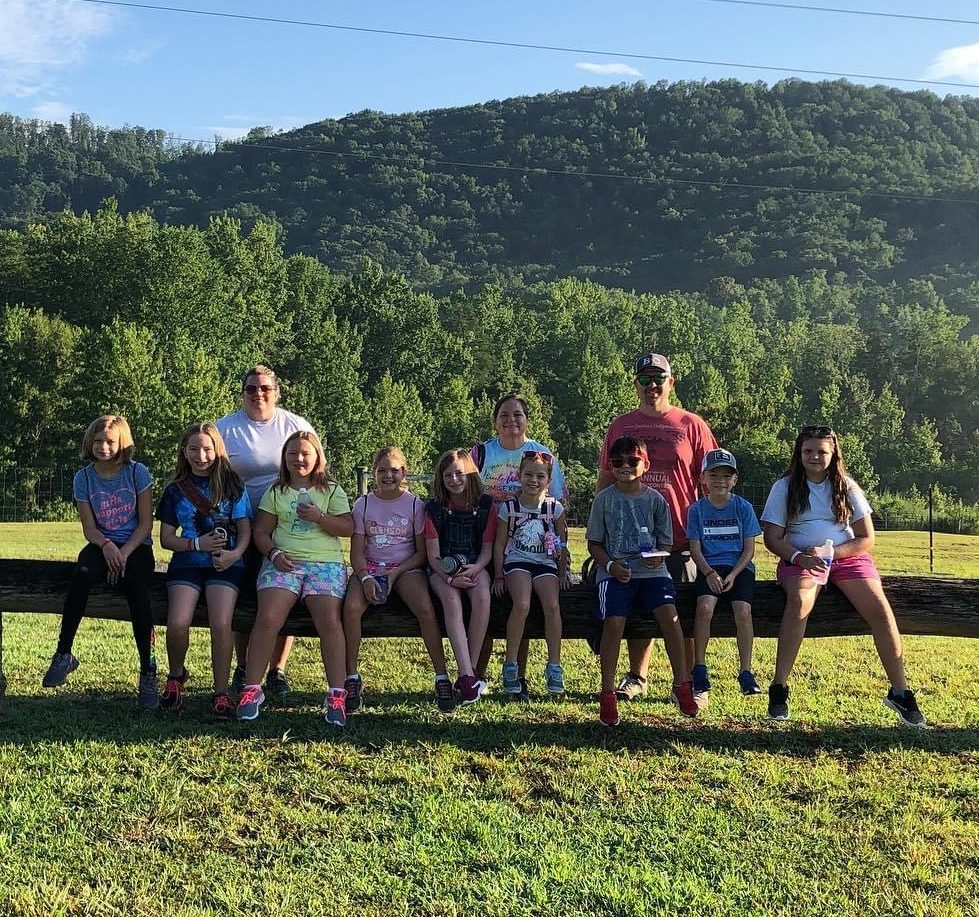 In 2020,  our children visited Look Up Lodge for the first time. In years past, the children have gone to Centri-Kids in Lynchburg, VA but due to COVID-19, Centri-Kids were shut down. We decided on Look Up Lodge which is located in the mountains of South Carolina in Travelers Rest. They had an amazing time spent learning about God and each other.
Below you will see a photo Gallery from their time there as well as a Video.
Children's Missions – Jingle Bell Junction
Jingle Bell Junction is a fall Craft show that our church hosts for our community. The Children's Ministry serves food at this community event to help pay for our summer camp that the kids go to. This helps offset the cost that the kids pay to go to camp.