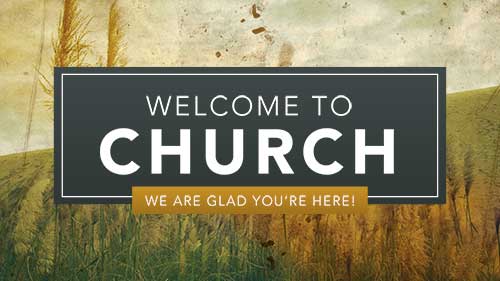 Planning Your Visit
We are thrilled you have chosen to be our guest at Bethlehem Baptist Church. Simply stated, our mission is to be a group of disciples that gather together weekly for corporate worship, exalt the Savior, to equip the saints, and evangelize the lost.
Parking
Parking is located on either side of the church, along with designated handicap parking. Our greeter team will assist you with where to go, where to take your children, or with any questions you may have.
Childcare
Our staff and volunteers provide loving care to your children and help them discover God's amazing love for them. Each volunteer undergoes a yearly background check. Upon arriving, you can enter through any door and our greeter team will help direct you to our children's area. A volunteer of the children's ministry will walk you through our check-in process, get some basic information from you, and direct you to your child's age-appropriate class.
What Should I Wear?
At Bethlehem, members and guests may be dressed casually or in their Sunday best.
Listen to a sermon